Order Damian's new EP! 
The physical disc version of Damian's new EP, Those Were The Days, is now available! This new 7-track EP will take you on a nostalgic journey. With raging melodies and lyrics more honest than ever, this is a new music release you won't want to miss. Order today!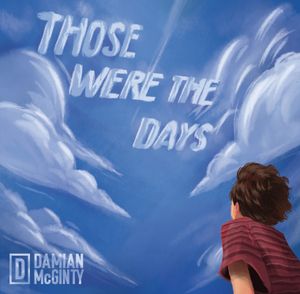 Stay tuned for 2022 news!
When tours are announced, more detailed venue information and addresses will be available on the tours page
Dates
City
Tickets
 
Stay Tuned!
 
Other Tours and Appearances
DATES
CITY
TICKETS
 
Stay Tuned!